Careers
Working at Arc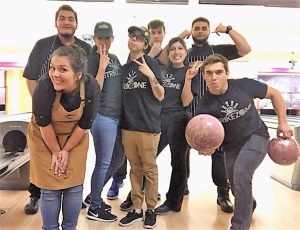 Working for the Arc Imperial Valley is so much more than a 9-5 job. The Arc provides numerous opportunities to enhance your work and personal life. We are looking for motivated individuals who are interested in working as a team to serve individuals with disabilities. Make a difference in a person's life and join the Arc team.
The Arc Imperial Valley provides employment opportunities to all qualified applicants without regard to gender, age, race, color, ethnicity, or national origin.
Individuals with disabilities and veterans are encouraged to apply.