Employment Services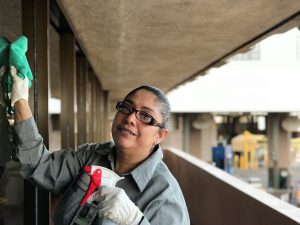 Arc Imperial Valley offers qualified individuals a chance to work on federal government contracts via the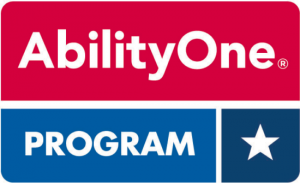 program. Program Participants can earn levels of accomplishment through STARS Program while being trained in the janitorial industry. The Arc is the largest janitorial service provider in the Imperial Valley.
Arc also offers subcontracting and subassembly work, a commercial kitchen, full service car wash plus a Recycling Center.
Our purpose is to provide consumers the opportunity to learn new job skills and to achieve employment. Each program is an excellent opportunity for vocational development. Arc Imperial Valley will ensure that all consumers pursue their vocational goals at their own pace.
We assess each consumer's vocational interest and abilities.
We increase each consumer's awareness of skills and duties to be performed at various worksites.
We provide meaningful community-based work as possible.
We provide on-going support to consumers in the various employment settings.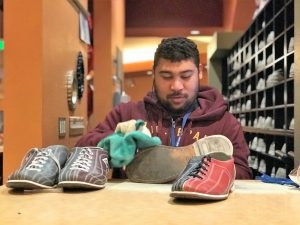 Our vocational programs are designed to assist our participants as they prepare to work in the community, or at the Arc site. In the Work Activity Program (WAP), workers complete a variety of jobs, such as recycling, assembling and packaging, The Supported Employment Program (SEP), or "Enclave", is designed for consumers who are ready to work in the community with supervision. (IEP)