Ways to Give
Even a small donation can make a big difference. Your donation will be used to help improve the lives of people who have intellectual and/or developmental disabilities.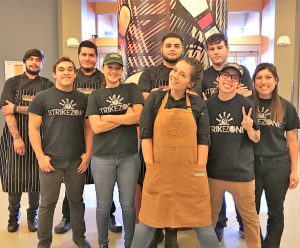 If you would like to pay by cash or check, please call us at (760) 352-0180. Thank you, from everyone at The Arc Imperial Valley, for your generosity.
The Arc is a qualified non-profit organization. Your donations are tax free deductible to the extent allowed by law.
You can help make our mission possible!